Leiden University Career Zone

Programme: African Studies

Positions
Here you will find a list of positions that alumni hold after graduation and employers they work for.
This list offers examples of where Leiden University alumni are working.
On the Masters website you will find additional information regarding career prospects, the job market survey, alumni testionials and career preparation for students of this masters programme / faculty.

You will find further information about alumni on LinkedIn and the Alumni Mentor network.
POSITIONS

Education
Group Teacher
Lecturer


Education Manager
Tourguide
International Officer
EMPLOYERS


Zein Child Care Group BV
Hogeschool INHOLLAND; Universiteit Leiden; Hankuk University of Foreign Studies
NCOI Opleidingen
Caricib Vacations
Hogeschool Utrecht
Media/Communication
Linguist Specialist
Communication Advisor
Translator
Writer

SIL International
Freelance
Knowing Translations; PICUM
Freelance
Research
PhD Candidate


Researcher


Media Researcher
Business Analist

University of Manchester; Universiteit Leiden; University of Adelaide; University of Dundee
Freelance; African Studies Centre; Protestantse Theologische Universiteit; Radio Tanzania
MEC
NOW
Financial/Administrative
Stock Associate
Secretary
Account Manager

Hollister California
Wereldweide
OGD Operator Group Delft
Planning/Logistics
Programme Officer

Programme Assistant

NWO; NpM Inclusive Finance Platform
UNESCO
Arbeidsmarktonderzoek ENG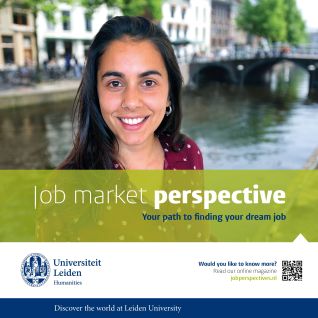 Job Market Survey
Vacancy websites

Check the vacancy websites per vacancy type and sector.